Skip to content
Skip to navigation menu
Ck IN2U for Him embodies the spontaneous seduction of a generation addicted to new technologies. A generation that wants to fully live the present moment, please and seduce, here and now. It all starts with the thrill of fizzy gin and sparkling lime, meeting the deliciously sensual cocoa and a trail of fresh musk.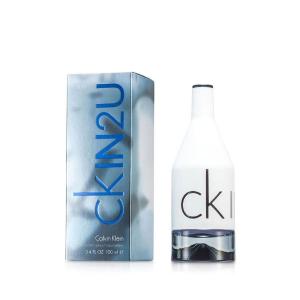 Show me my price
What's my price?
The price you pay depends on your final destination.
Where are you flying to?
Quantity
Sorry, your requested quantity is currently not available. It has been reset to the maximum amount available.
Added to Your Shopping Cart
14
For Enjoy members