Skip to content
Skip to navigation menu
Glenfiddich Cask Collection Select Cask
Glenfiddich Cask Collection Select Cask 40° is a beautifully soft, sweet single malt that combines the refined taste of oak with the signature orchard fruit of the Glenfiddich collection. Exclusively available in Global Travel Retail. Glenfiddich Select is a deliciously smooth expression made from casks married using our unique Solera vat process to create a single malt of unrivalled quality and consistency.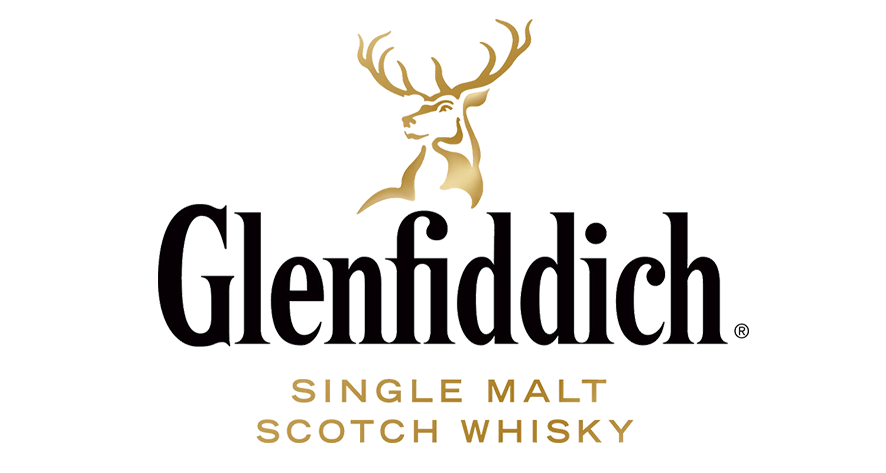 Show me my price
What's my price?
The price you pay depends on your final destination.
Where are you flying to?
Quantity
Sorry, your requested quantity is currently not available. It has been reset to the maximum amount available.
Added to Your Shopping Cart
6
For Enjoy members